If you can imagine it, We can realize it and Print it
Creativity is our passion!
Printim.al company with 7 years of experience in the fields of printing, graphic design, 3D, movies / tv, e-mail marketing, web design, known for its operations in Central and Western Balkan, comes in Albania with a series of professional services and products with competitive prices in the Albanian market. For more information visit Our Services.
Printing House PRINTIM.AL
Offers Professional Printing Machines of Heidelberg Press
CE CERTIFIED IN GERMANY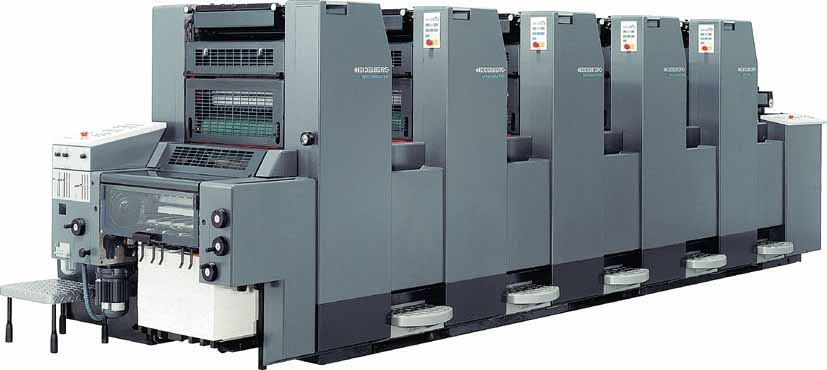 Xerox Contemporary Digital Printing Machines
European Quality Standard
CE CERTIFIED